Offrez un avenir international à vos enfants !
Give your child an international future !
50% Français / 50% Anglais
50% French / 50% English
Informations - Inscription
Information - enrolment
L'école Internationale Bilingue, Campus de Pégomas vous reçoit sur rendez-vous du lundi au vendredi.
EIB Pégomas offers guided tours from Monday to Friday by appointment only.
​
La Directrice Fondatrice, Madame Rosfelder-Alhadeff, la Directrice, Madame Véronique Humbert, se tiennent à votre disposition pour toute information complémentaire.
School principals are at your disposal for any further information. For all enquiries you can contact us by mail or telephone.
​
​
04.93.09.65.56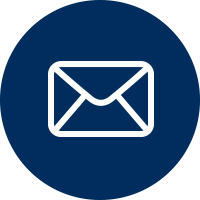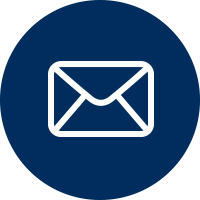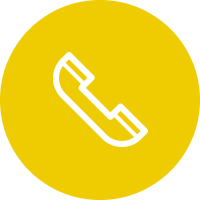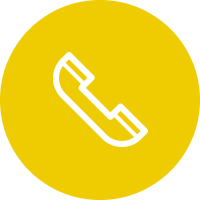 VISITE DE L'ETABLISSEMENT ET INSCRIPTION / ENROLMENT AND SCHOOL VISIT
​
Pour toute demande d'inscription, prendre un rendez-vous avec la Direction / To enrol your child please contact the school for an appointement.​
Rentrée 2020/2021- Inscriptions en cours d'année : Acceptées dans la mesure des places disponibles / Enrolments during the school year are accepted providing there are vacancies.

Rentrée scolaire 2021/2022 : Inscriptions à partir du mois de janvier. School year 2021/2022 : From January
Pour toute demande d'inscription, merci de nous rapporter le dossier complété et les pièces suivantes :
In order to fulfill the enrolment you must return the enrolment file plus the following documents :
Livret de famille / Family book or Passport

Carnet de santé (vaccinations) / Health record booklet (vaccinations)

Certificat de radiation et dossier scolaire (Pour les classes de Primaire) / School record for Primary classes

Photos d'identité (2) / Passport size photos (2)

Copie CNI des personnes autorisées à prendre l'enfant / Copies of the IDs of people authorized to pick up the child

Règlement complet des frais d'inscription / Payment of the registration fees

Relevé d'identité bancaire et autorisation de prélèvement / Bank details and direct debit authorisation

Justificatif de garde ou de garde alternée du parent / Justification of guardianship or joint custody
A la rentrée / At the beginning of the school year :
Assurance Responsabilité civile + dommages corporels / Civil liability + physical damage insurance

Certificat médical d'aptitude à la pratique sportive (Primaire) / Medical certificate stating the student's physical fitness to do sports
La Direction reçoit tous les jours sur rendez-vous.
The school principal welcomes you every day by appointment
​
Prise de rendez-vous par téléphone au 04 93 09 65 56
You can make an appointement by phone 04 93 09 65 56